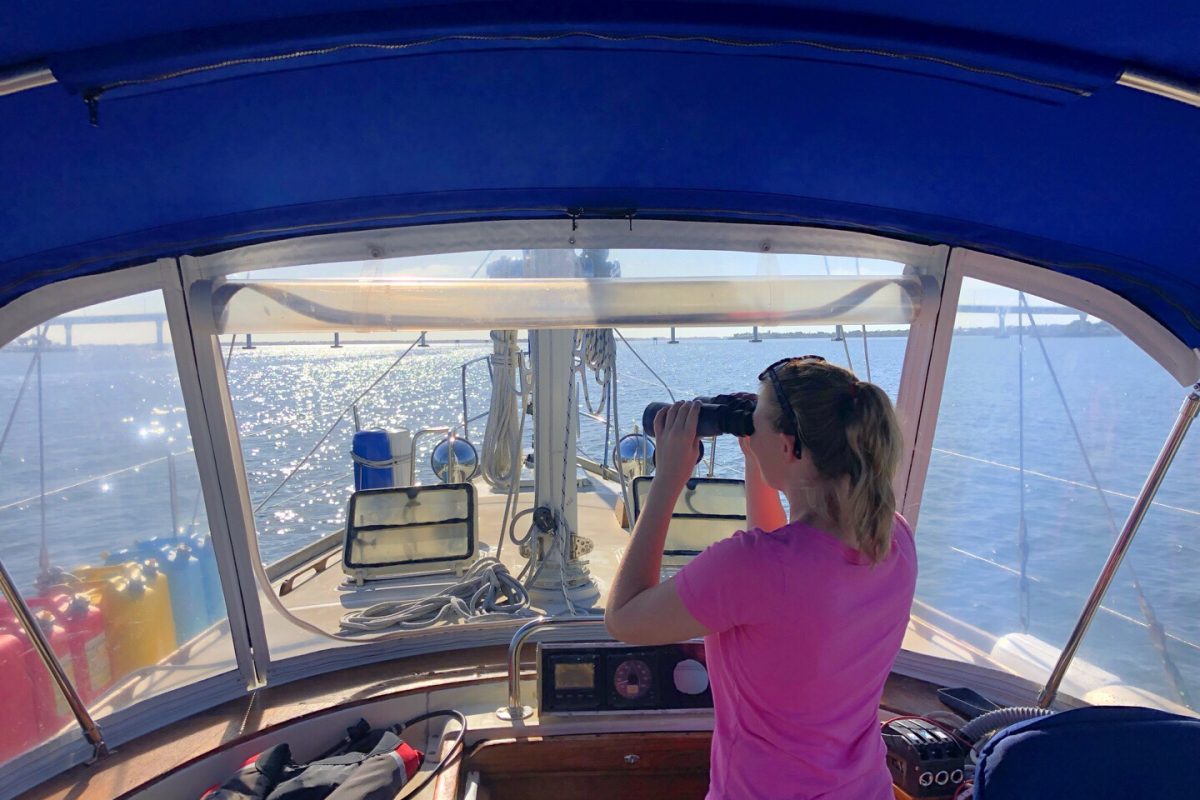 28 Dec 2018
Our favorite items on board
Traveling by sailboat is fun and exciting – sometimes exhausting, frustrating, and boring when not prepared with things that will give you the most comfort. Thankfully, we've spent enough time on our boat to accumulate a list of tried-and-true items that make our live-aboard lives fun/easy/helpful. Some help with our day to day, some help when we're on the move and others help if were just hanging around the boat. Aside from the obvious – working engine, good sails, etc. Here's 10 items we love.
EltaMD Sunscreen is my ride-or-die item, and with good reason. I've been diagnosed twice with skin cancer and since I'm always slapping this stuff on, I've made it my mission to avoid gloppy and no zinc drugstore sunscreens. Instead, I spend a little extra to get this light, zinc-based lotion – it's moisturizing and protects well against harmful rays. I always have it in my bag!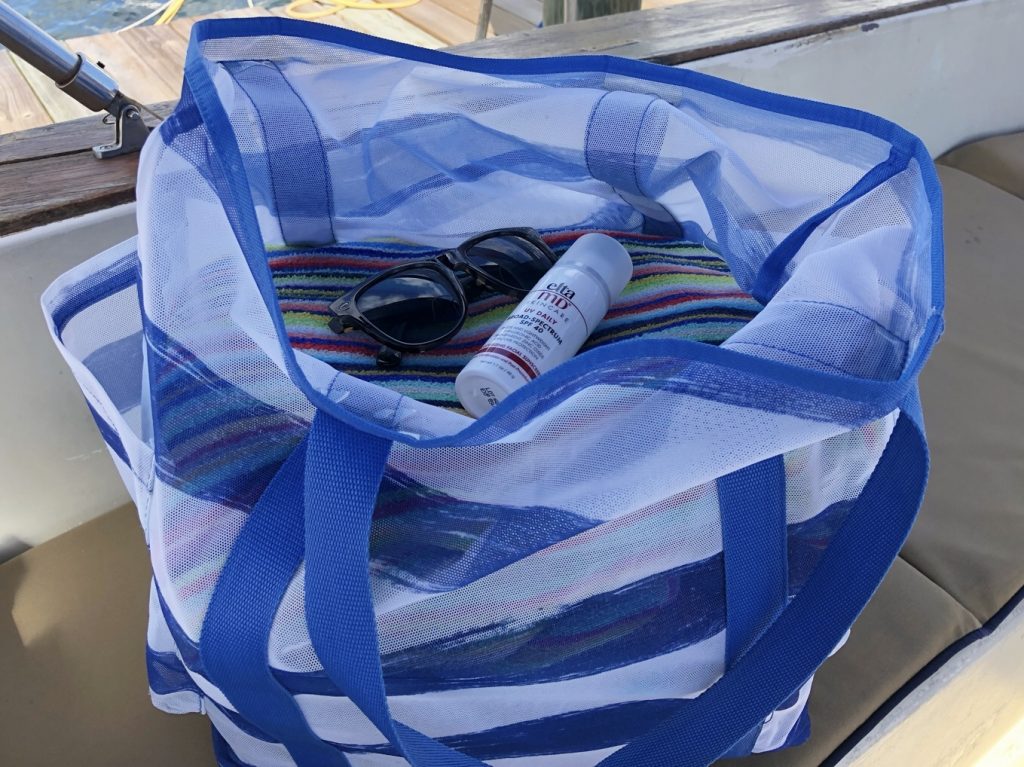 Manual Coffee Grinder is our favorite item in our galley! Grinding coffee beans daily actually makes a huge difference, for real! You can taste the freshness. We tried lots of pre-grounds hoping to find one we really liked and I gotta say we'll never go back to buying that kind of coffee. We also love using our french press, and whole beans are better for less silt. As you can see, it's pretty compact so it's easy to stow and clean … Life's too short for bad coffee!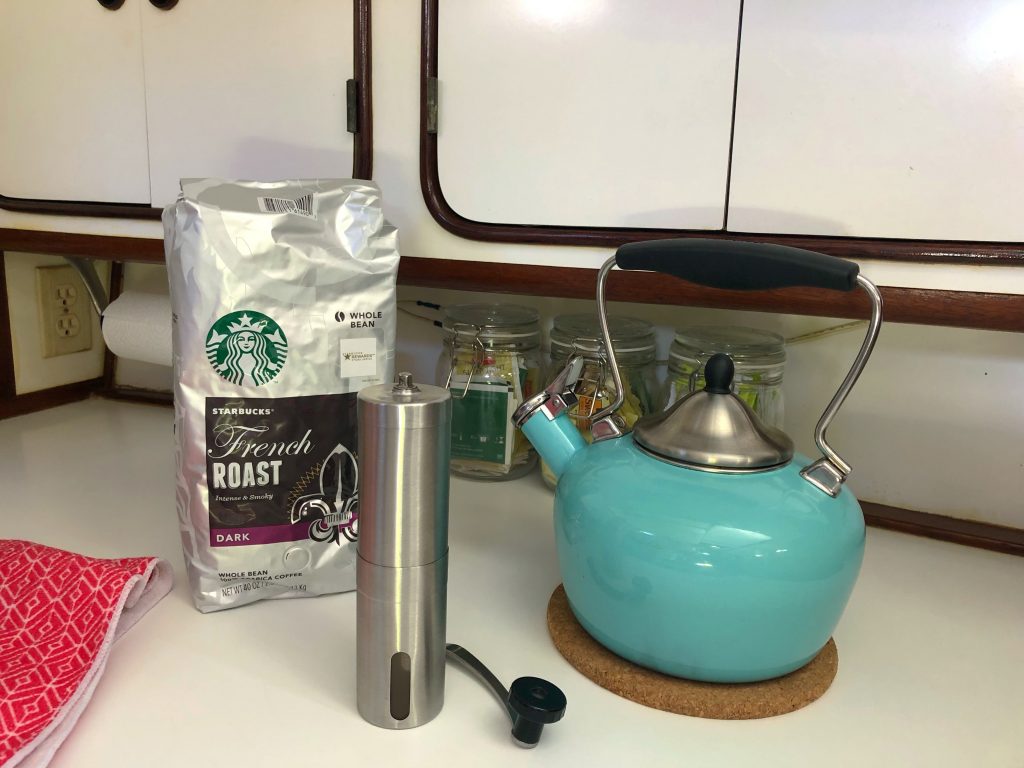 Portable speaker we always have playlist cued up and like sailing and working along to music. This little guy connects to our phones via bluetooth, we really like having this up on deck and it's easy to throw into a bag to have with us at the beach. But not to worry, it's waterproof and rechargeable via USB so it won't hurt the battery bank. We do have a stereo system throughout the boat, but its nice to have this as a secondary if needed.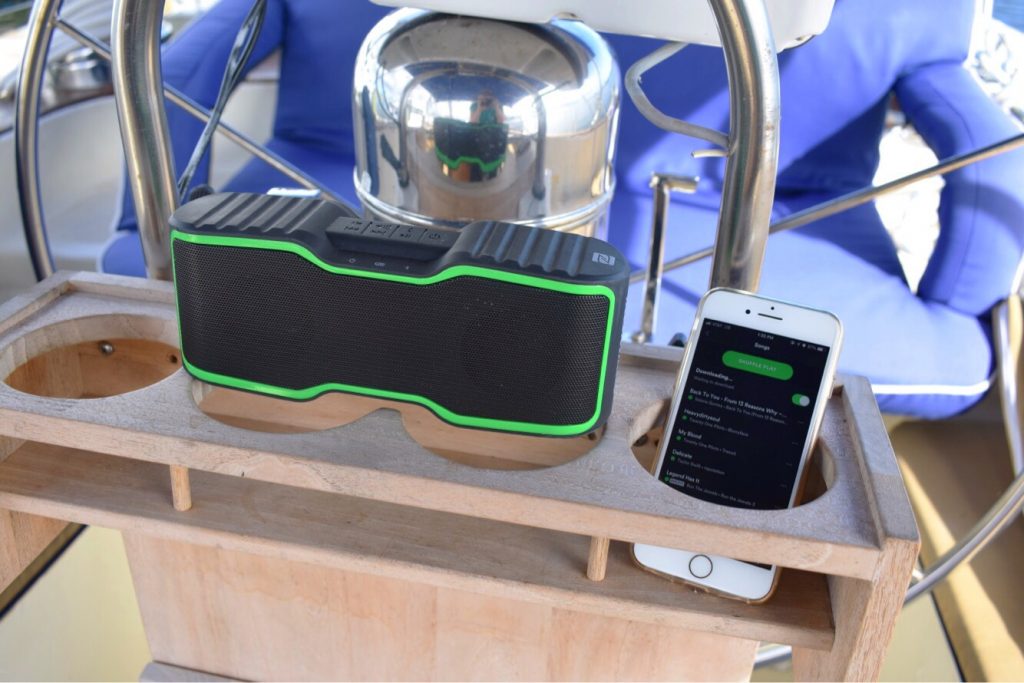 Swiftwater Sandals last season I wore out my old stinky converse, in hindsight a proper pair of boat/water shoes is something we both should have had on board. So, we went shopping for "boat shoes". I never thought I'd own a pair of Crocs, but these babies are super comfy!! And won't break the bank. In comparison to the Chacos or Tevas I considered purchasing ($70-$100+). These are just as cute, light weight and fit comfortably but not too snug. The classic black goes with everything!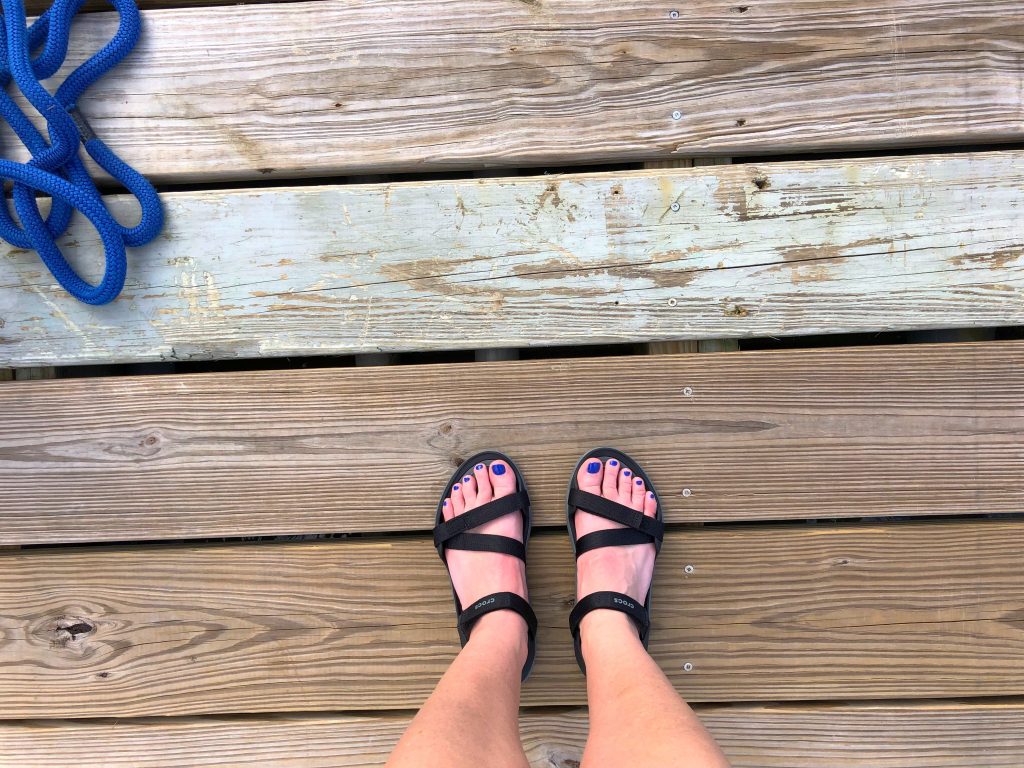 Go-Anywhere low-back chairs Comfortable seating in the cockpit is essential especially during long passages. We just recently crossed over to West End, Bahamas, an 8+ hour passage of sitting. We have cockpit cushions however, there not the most comfortable on your bum. These are portable to take with us off the boat, adjustable for back support, and the material prevents moisture absorption for quick dry – which I love!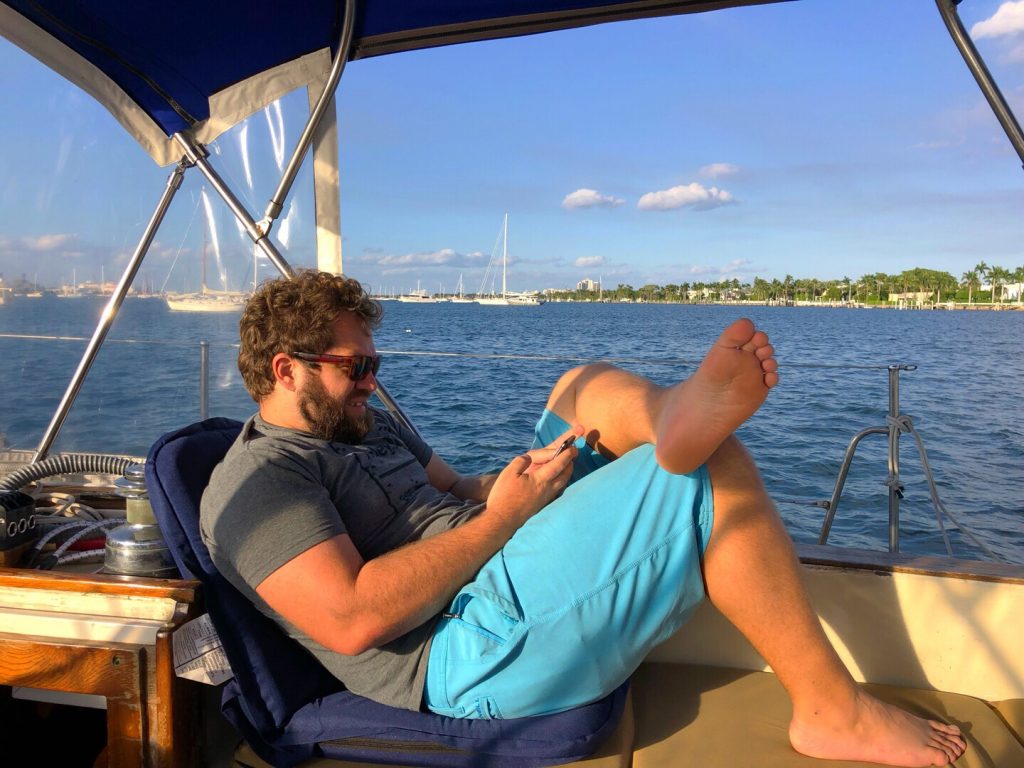 Electric Bug Zapper Racket Um, how cool is this thing?! Last season, we had a crazy incident while in Georgetown, it was basically attack of the flies. So awful as we were trying to cook and eat. We set out fly traps, lit citronella candles, and also have mosquitoe nets that cover our companionway and hatches but they'd still sneak in and the buzzing drove us crazy. Just press the activation button and ZAP! Gone!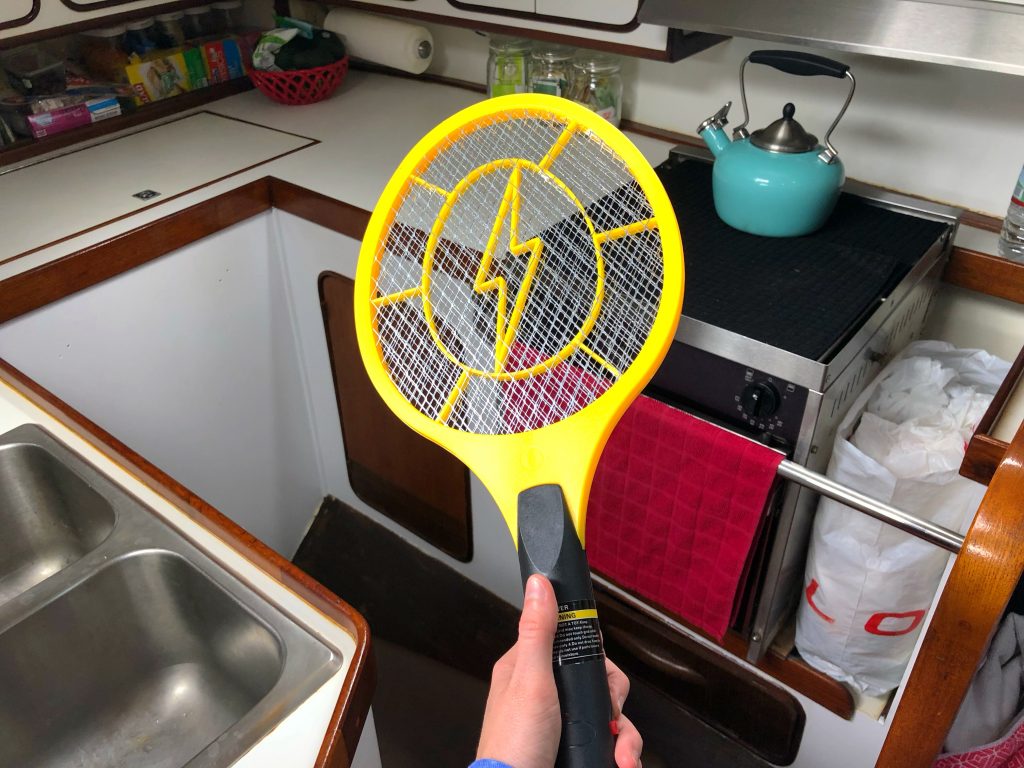 Super NES Classic Like childhood all over again. This one is FUN and comes fully loaded with 21 games. Last season, we were unprepared with inside boat activities (especially when it rained in the Exumas for 2 weeks straight) so when we came across this it was a no brainer on buying it. What makes it so great is that it's mini AND can be plugged in via USB to play!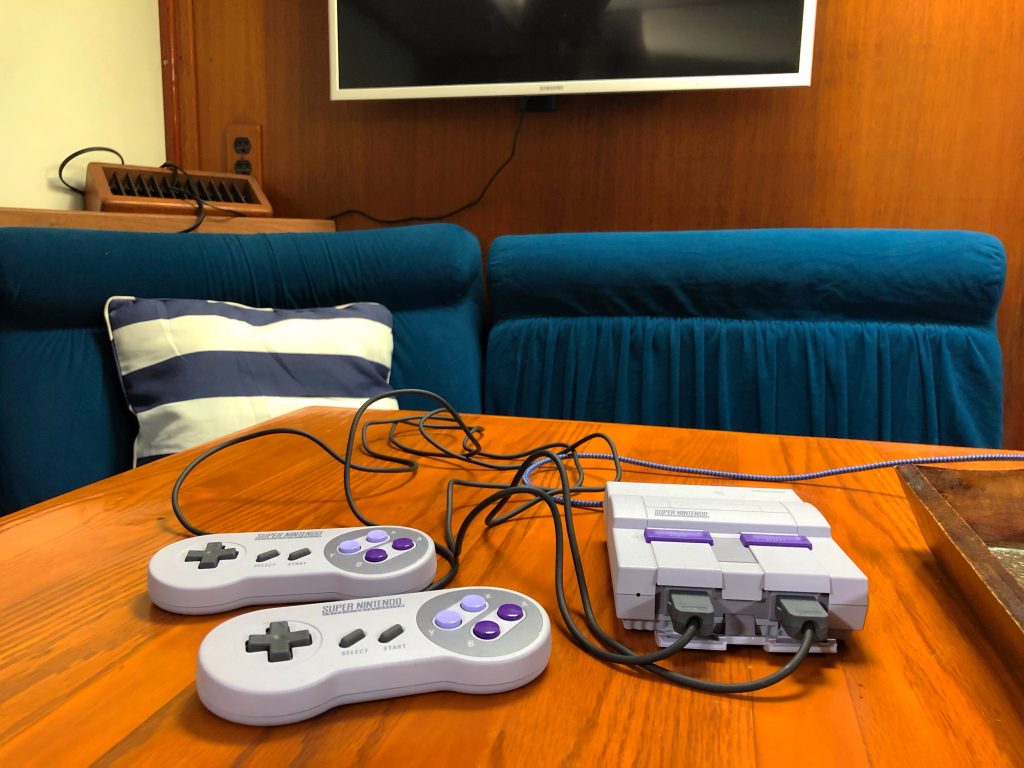 Coastal Binoculars Can't tell you how many times last season I said "I could really use some binoculars right about now". While Brent's behind the helm I usually keep an eye out at the bow. Especially while running up and down the ICW this summer. These have come in handy when we/I need to see bridges, spot coral heads, and scouting anchorages. These are amazing and also splash/rain proof!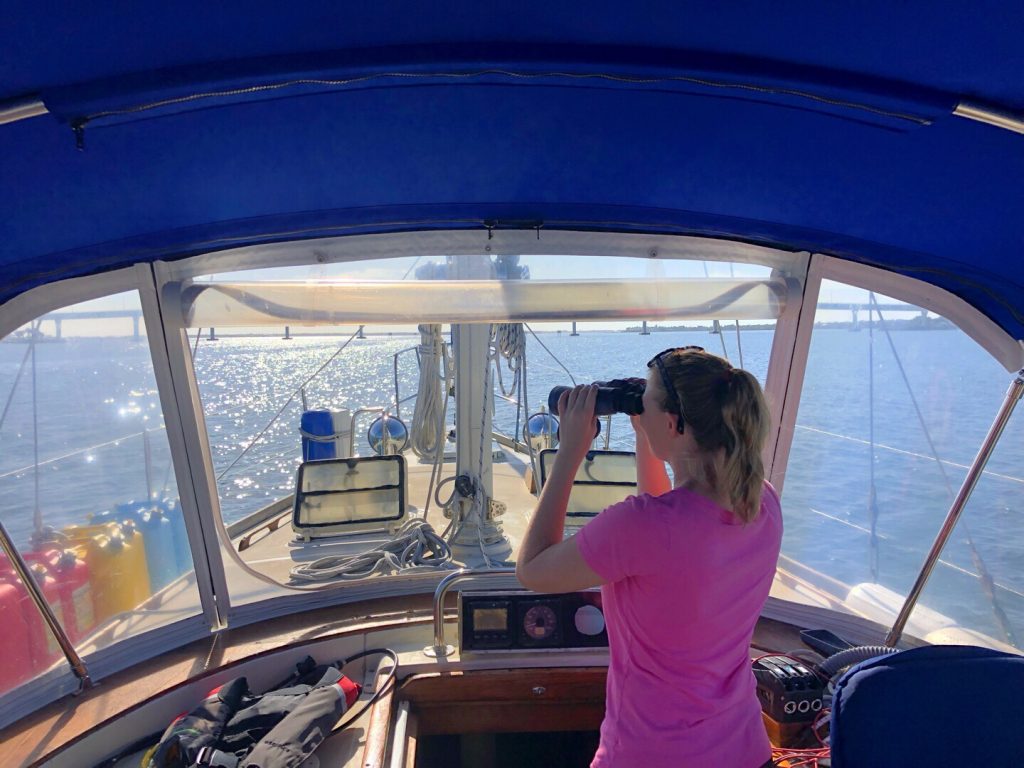 Double wall tumbler Perfect for a cup of hot tea, coffee, cocktail, or wine. We like to fill these up and take them with us for a walk or joy ride on the dinghy. Durable, condensation free, and the press-in lid reduces spills. It's also easy cleaning!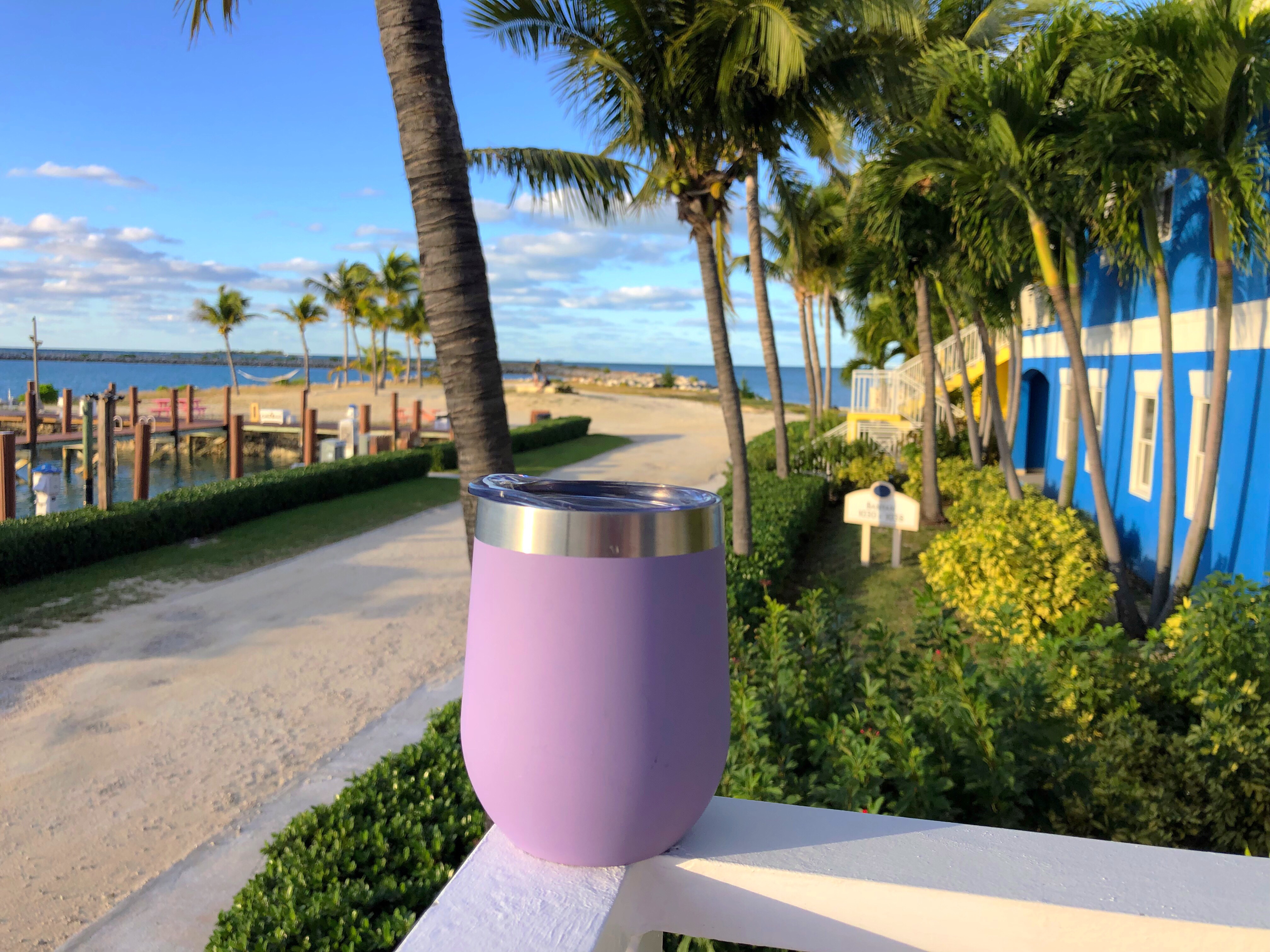 Dustbuster hand vacuum I'm slightly obsessed with maintaining a clean boat, especially the floors, I can't stand sand/dirt throughout. I'd say its absolutely essential to have one of these. We also use it for other reasons (i.e clogged drains or work messes) It's small, quiet, and holds a long charge. Inexpensive and also wet-dry!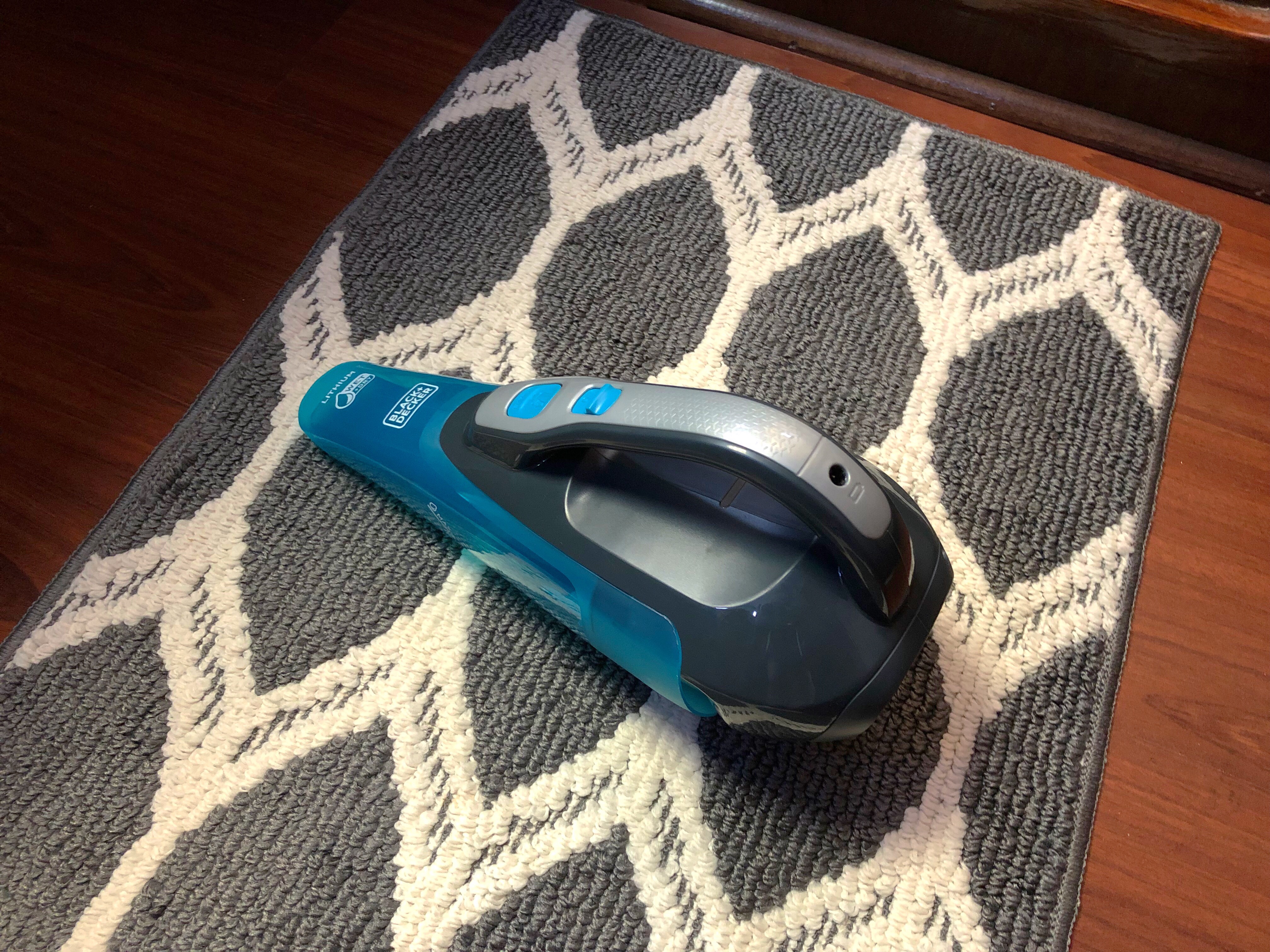 Cheers from the Bahamas!