Summer should get a speeding ticket, seriously!
Our summer/hurricane season break was filled with lots of fun adventures! Feeling grateful that we were able to have this time to freely travel the country, stopping along the way to see friends and family. But what we loved most about this summer was the opportunity to absorb and observe some new places. From the mountains of North Carolina, to the Canadian countryside, back to the coast of California, and across the pond to London! We traveled (by car + plane) a total of: 21,526 miles! That's not even including the miles we sailed through the Bahamas. Here are the highlights.
NE Georgia

After we hauled out we spent time in GA with family, the weather was perfect for being outside. We enjoyed the lake, brunch, wineries, and hike to Bell Mountain.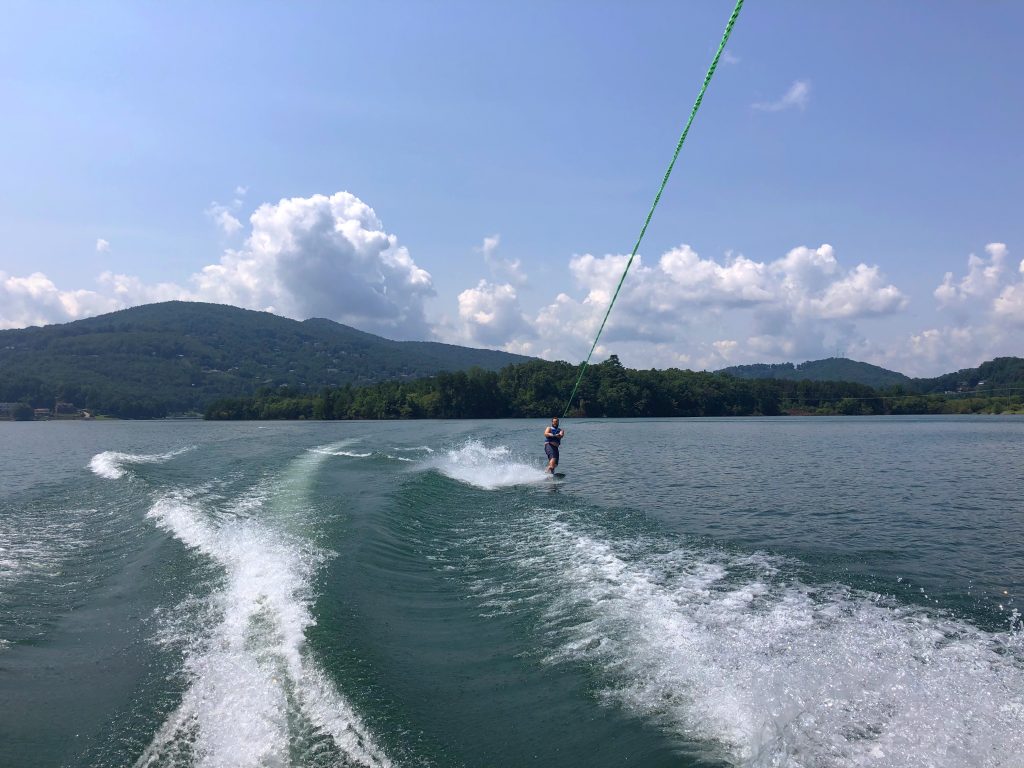 California

Malibu – El Matador Beach

No matter where we roam Cali is home…friends, hikes, breakfast burritos & beach views! We spent 3 weeks in LA, leisurely exploring as tourists for the first time in a long time and enjoyed SoCals perfect weather! We also met a fellow Gulfstar owner while in San Diego, Krissy from SV Firstwish. She gave us a tour of their Sailmaster 39!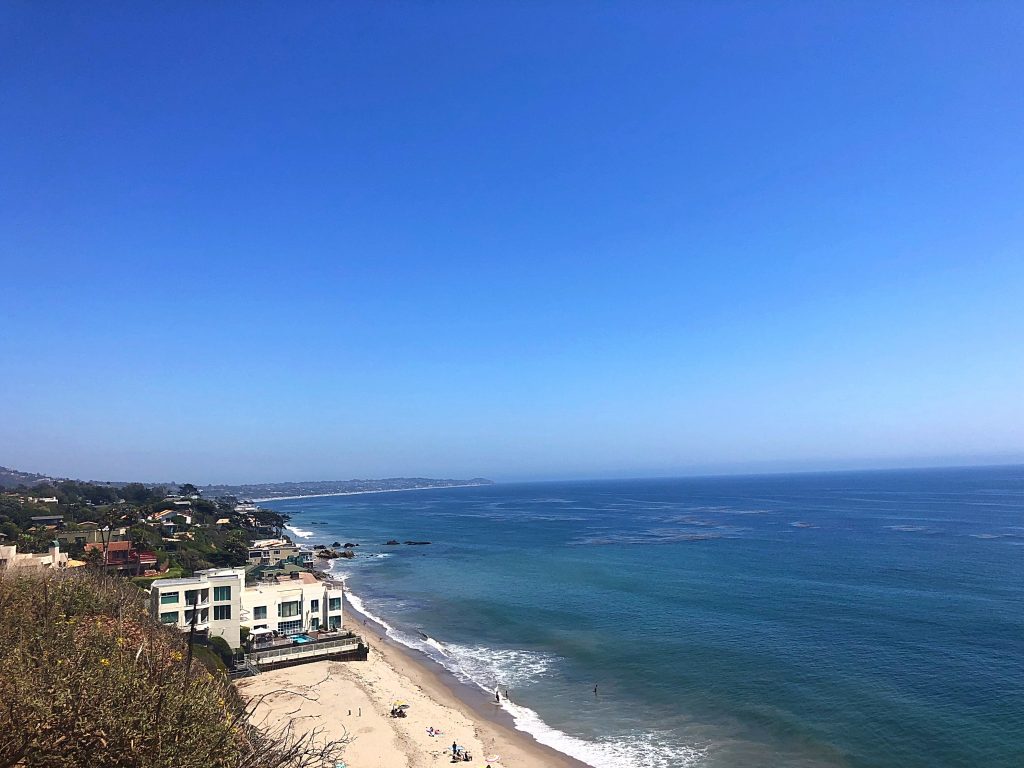 Asheville

Kicking off our month long road trip, we stopped and reunited with sailfriends SV Radiowaves, who've settled into North Carolina's Blue Ridge Mountains during their off cruising season. We enjoyed the downtown brewery scene, hot chicken, and kayaking.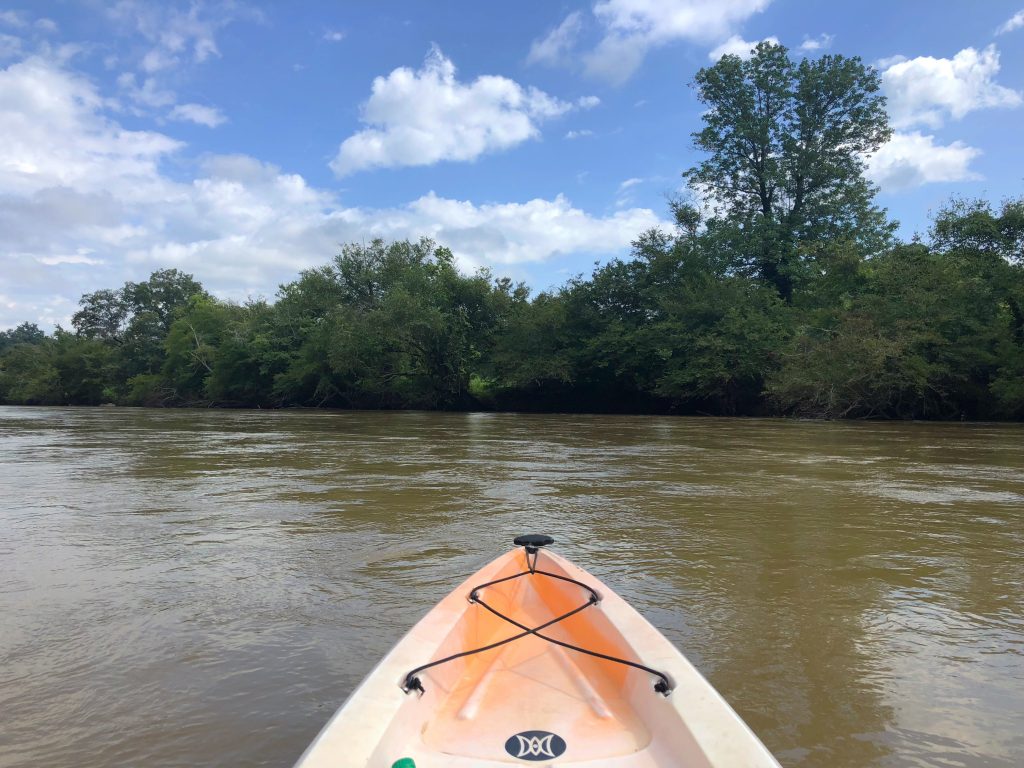 Delaware

We spent 10 days in Milford, DE. Enjoying lots of seafood, time with friends, and dressing up in 1920s attire for a themed wedding, where Brent was a groomsman.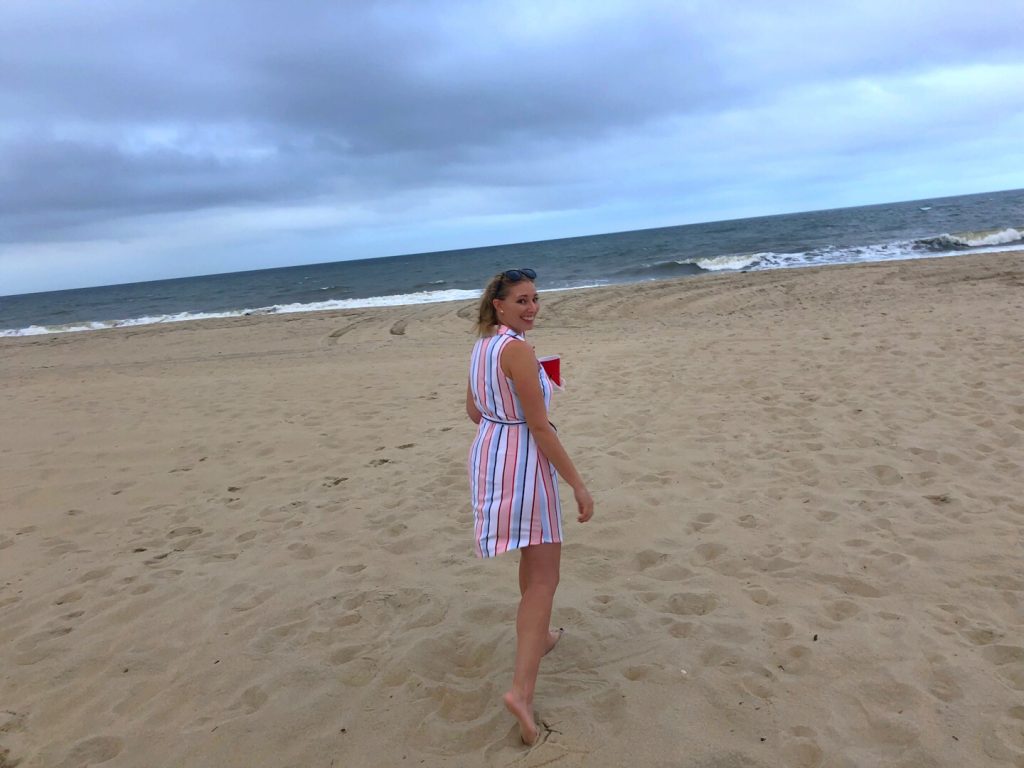 New York City

One World Trade Center (Lower Manhattan)

Brent's first visit to NYC! We spent two nights on the Upper West Side. We enjoyed sightseeing, biking through Central Park, Rooftop bars, seeing old friends, conquering the 1 train, and brunch at Jacobs Pickles!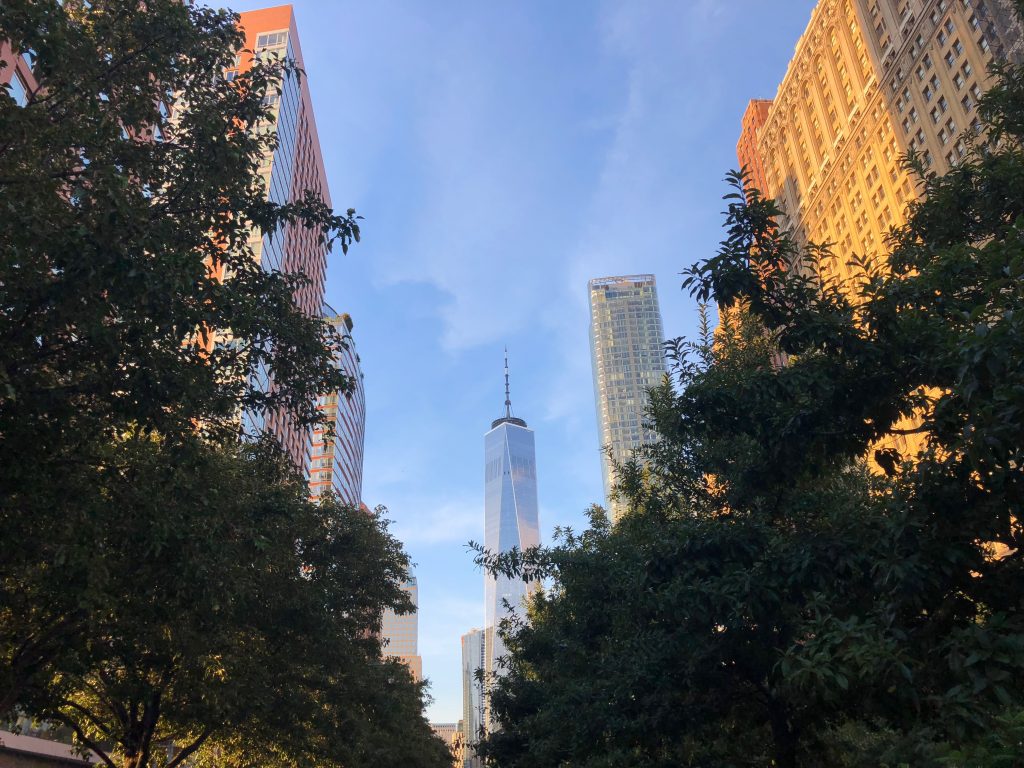 Upstate New York

Another stop to see family, quite the weather change from the hot temps of the big apple to the chilly temps of upstate. The town of Chateaugay has all the small town feels and some of the best homemade caramel cinnamon buns we've ever had!! We had fun playing cards, antiquing, and "living off the grid".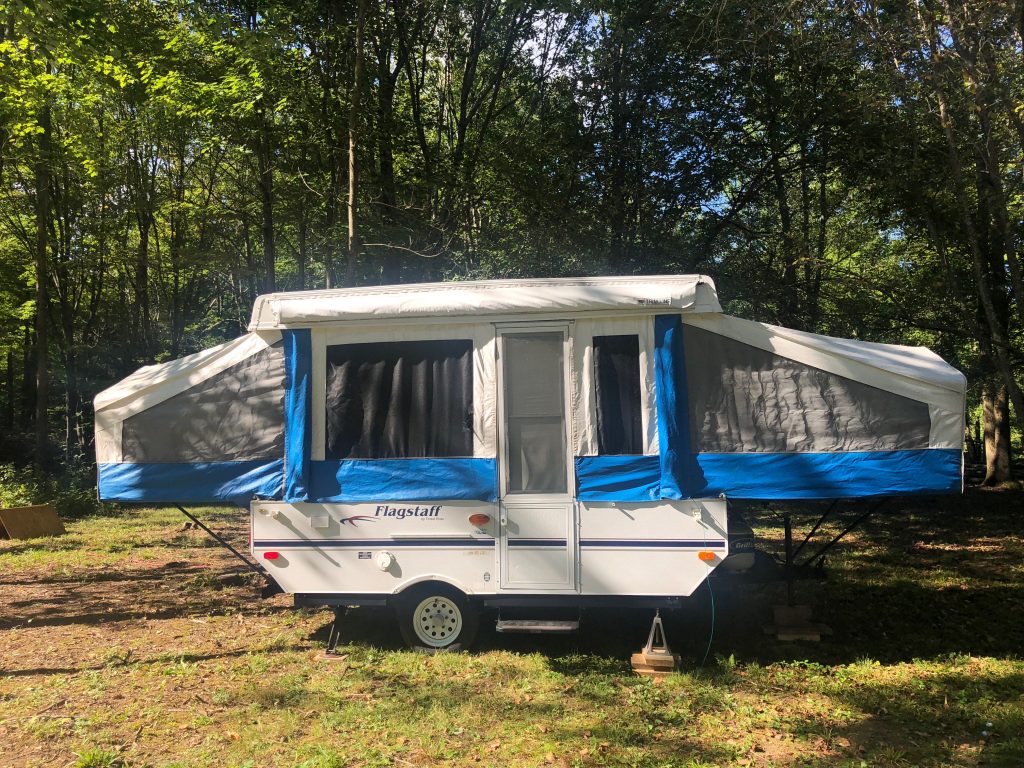 Québec City

My first trip across the Canadian boarder. 30 min North of Quebec is breathtaking! We thoroughly enjoyed the whole canyon experience. The walk, the view, the air canyon ride, the bridges, and even all the stairs! We ate lots of poutine and donuts. Also, got to use my french as well – à bientôt!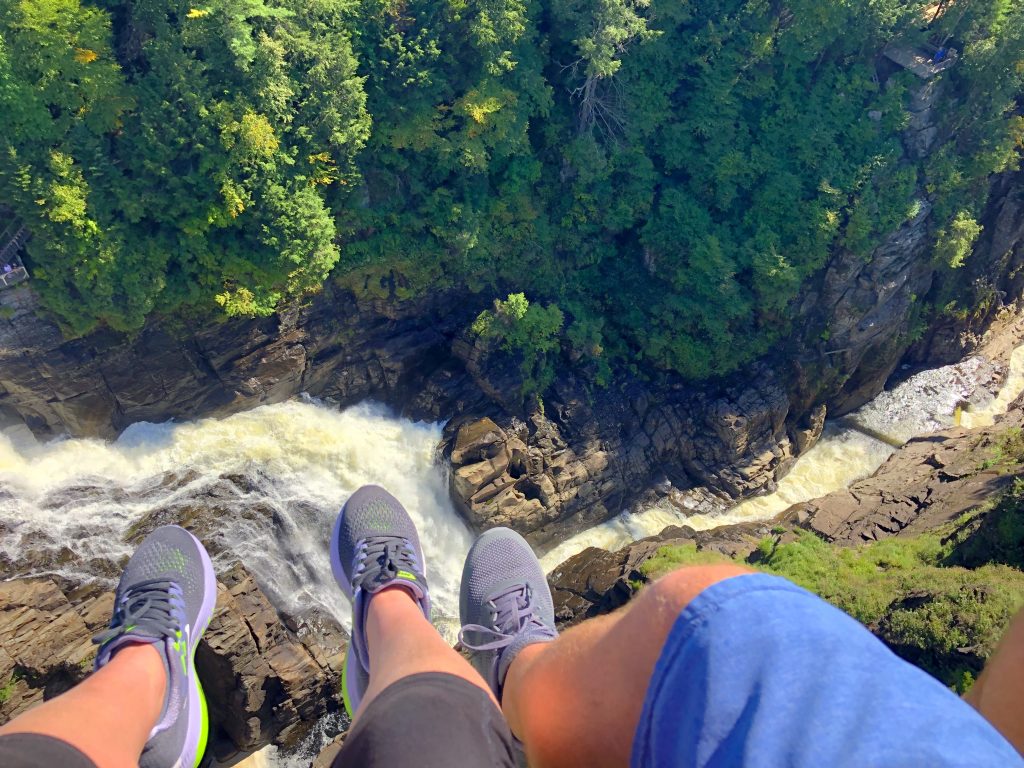 Vermont

We love Beer, maybe you've noticed. #9 is one of our favorites. We stopped in for lunch, tried some new brews, and took the self guided tour!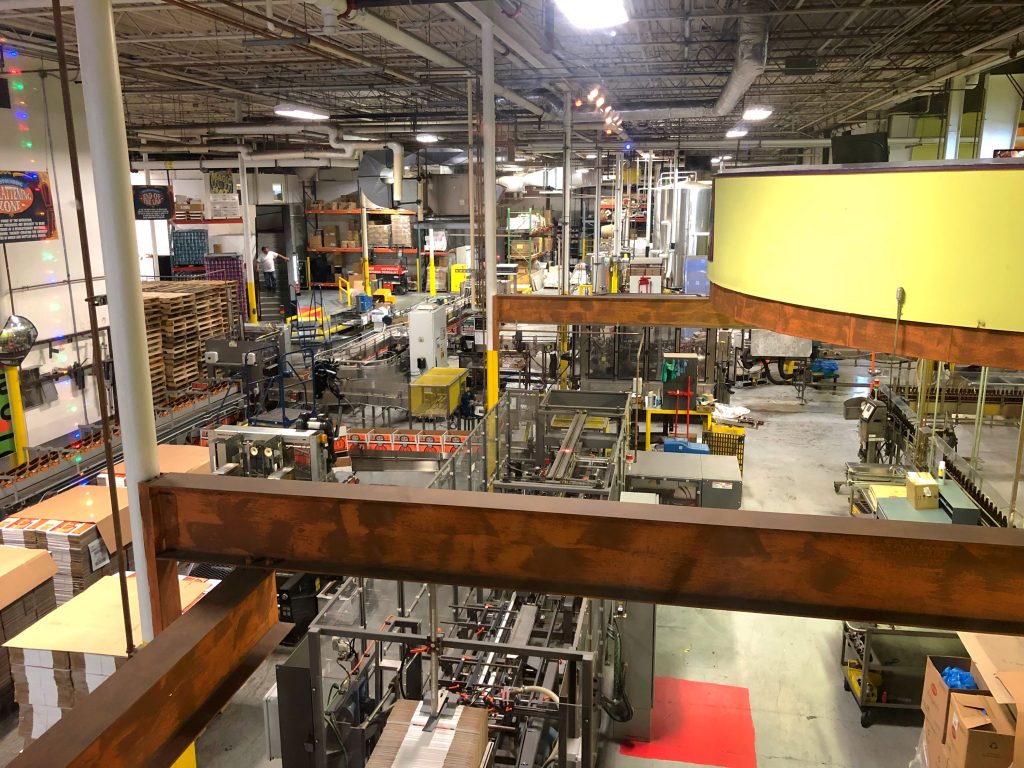 Atlantic City

Added into our road trip was two work trips for Brent. Neither of us had ever been to AC, kinda like a mini Vegas. Mostly business during our stay but we spent the evenings exploring the boardwalk, eating gelato, and business dinners.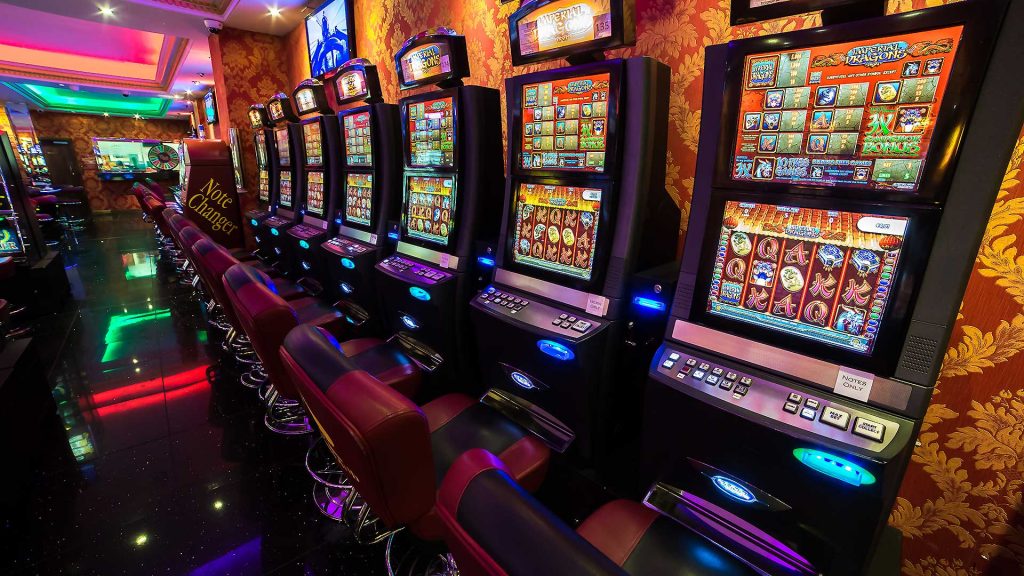 Las Vegas 

Work trip #2, was way too much fun! And we had family with us too. It was a hot one – 100 degrees in Sept! We enjoyed dinner off the strip, experienced "old Vegas" in Downtown, people watching, and took in the best views of Las Vegas from inside the High Roller Happy Half Hour cabin. FACT: High Roller is the tallest Ferris wheel in the world (550ft).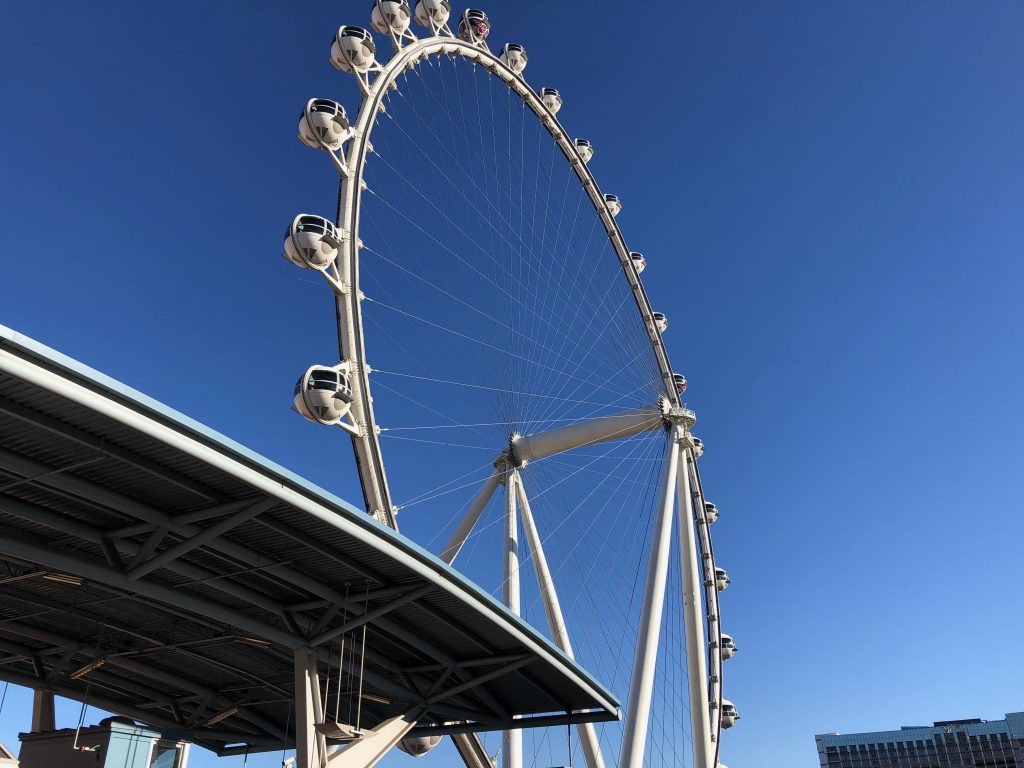 London 

Pimlico
Girls trip! 6 days exploring London for Beej's 30th Birthday. London is lovely – art, fashion, food, good British ale and tea time! We enjoyed long walks in the rain, Notting Hill, the Natural History Museum, cocktails at Blame Gloria, Stonehenge, Bob Bob Ricard's "Press for Champagne", touring Bombay Sapphire Gin Distillery, and Covent Gardens…and more Gin at Mr. Foggs.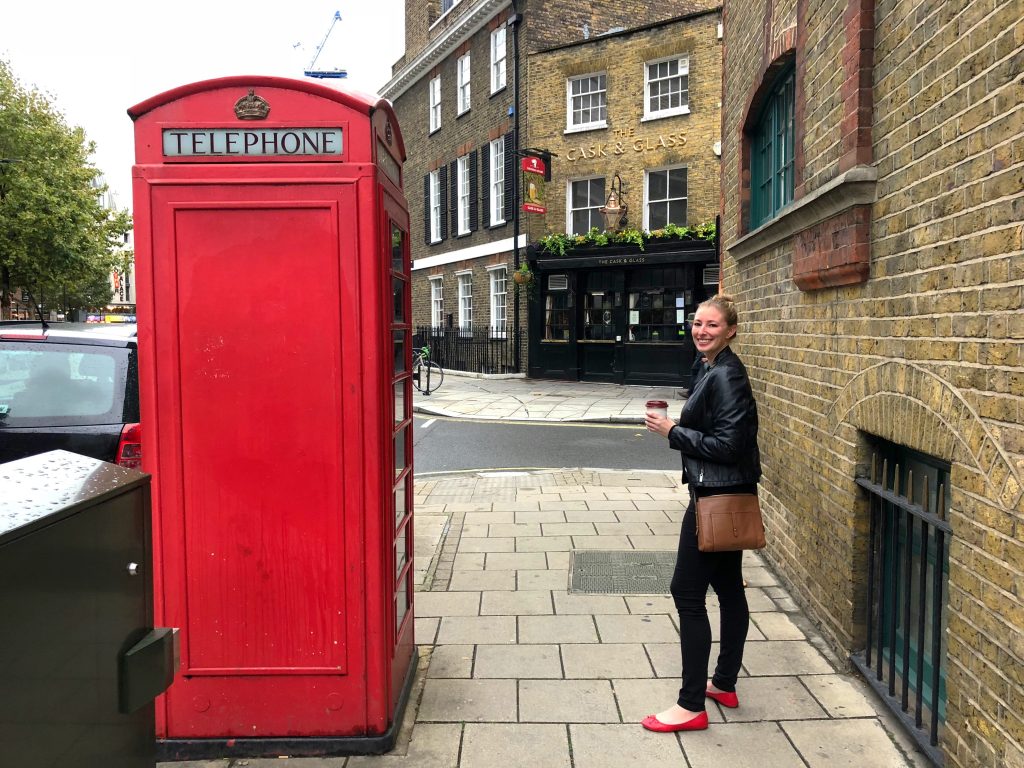 We're currently back in South Florida, with a few boat projects to finish. But now the fun begin as we finalize our sailing plans. Sea duction is headed back to the Bahamas and Eastern Carribean this season! So ready to be back in those beautiful blue waters and exploring new places! 🙂
Cheers from Florida!